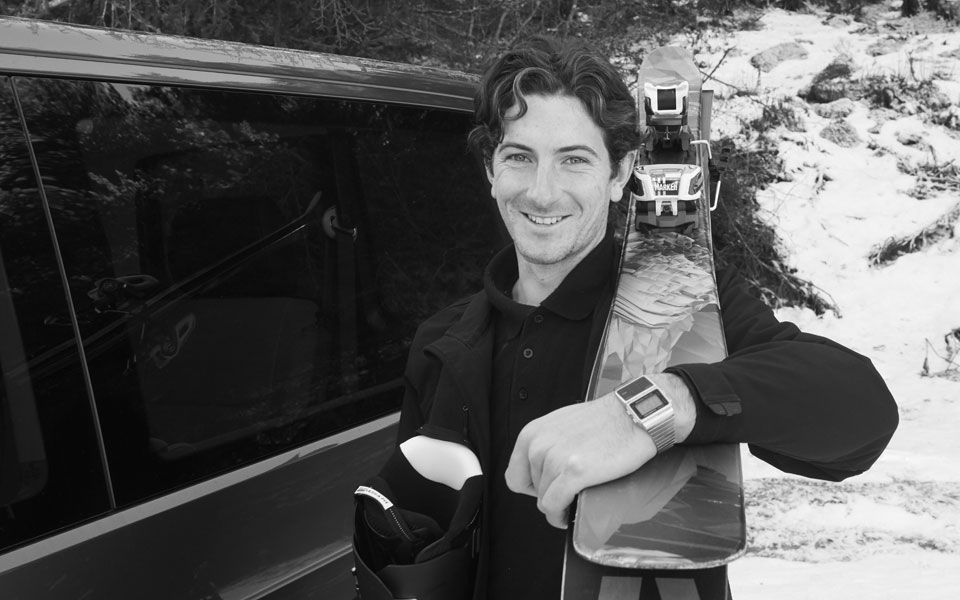 Administrative Assistant / Driver
Where:
Méribel, France.
When:
From mid October 2021 to early May 2022
Salary:
Highly competitive salary package with accommodation, food and drinks included. Potential additional performance-based bonus.
Age range:
Over 21 years (required for car insurance purposes)
Overview:
The purpose of this role is to provide general administrative support to Resort Manager, to provide airport transfers for guests and to support the chalet teams, in particular the chalet assistant/drivers.
Previous Experience
Driving licence and 3 years post qualification experience is essential
At least 2 years/seasons professional passenger or goods driving experience (provable) or a Driver Certificate of Professional Competence is essential.
Previous experience of driving large vehicles, on snow and/or overseas is highly desirable.
Computer literacy (ideally skills in Microsoft Office, including Outlook, Excel, Word) is essential
A high degree of numeracy, accuracy and thoroughness, is essential
Basic book-keeping/accounting skills and experience and familiarity with computerised accounting packages are desirable
Competent at record keeping and document management
Ability to converse fluently (or near-fluently) in French is highly desirable
Prior hands-on experience in the hotel and catering industry in waitering/waitressing and/ or cleaning/chamber-maiding roles is highly desirable.
Main Duties
General Administration/Operations Support
Helps with preparations at the start of the season and with closing down at the end of the season, including:


general administrative tasks at the start and end of the season (e.g., preparation of guest and staff information packs, setting up/closing down/transferring utilites accounts)
general operational tasks at the start and end of the season (e.g., preparation / closing up of staff accommodation, opening accounts with local suppliers, preparation of chalet-related equipment)
supporting in the organisation and delivery of start of season training
taking staff to and from the airport



Performs ongoing general administrative procedures such as:


scanning and electronically filing paperwork (invoices, correspondence etc.)
maintaining office supplies
sending and receiving post
checking and dealing with answermachine messages



Prepares and issues/delivers guest lift passes, also deals with associated invoicing and collection of payments
Deals with massage-related paperwork and invoicing / payments
Manages staff claims for sundry expenses (checks for validity and receipts, obtains approval for non-standard items, reimburses and enters into accounts)
Helps organise staff events
Covers for the Customer Services Manager on his/her day off as required
Supports sales and marketing activities, including preparing newsletters, updating Facebook page, Twitter
On an emergency basis (e.g., in the event of staff absence/sickness), provides cover for chalet staff and chalet assistant/drivers
Helps ensure that any accidents and emergencies involving guests or staff are promptly and effectively dealt with
On an exceptional basis, goes shopping to buy emergency provisions as required
Driving
On up to 2 days per week (usually Sundays + 1 other day as required/assigned), provides airport transfers for guests
On 1-2 mornings or evenings, works in assigned chalets, covering for the chalet assistant/driver. Main duties on these evenings are:


driving guests within the resort as required, helping them load and unload ski equipment as necessary
helping with washing and cleaning up before and during evening service
carrying out bedroom turn-down service during evening dinner service
looking after the chalet spa facilities (hot tub and sauna/hammam)
lighting and tending the fire



Shares (with the Customer Services Manager) the checking, cleaning and re-fueling of own car weekly
Application
In the first instance please complete the online application form by clicking here.