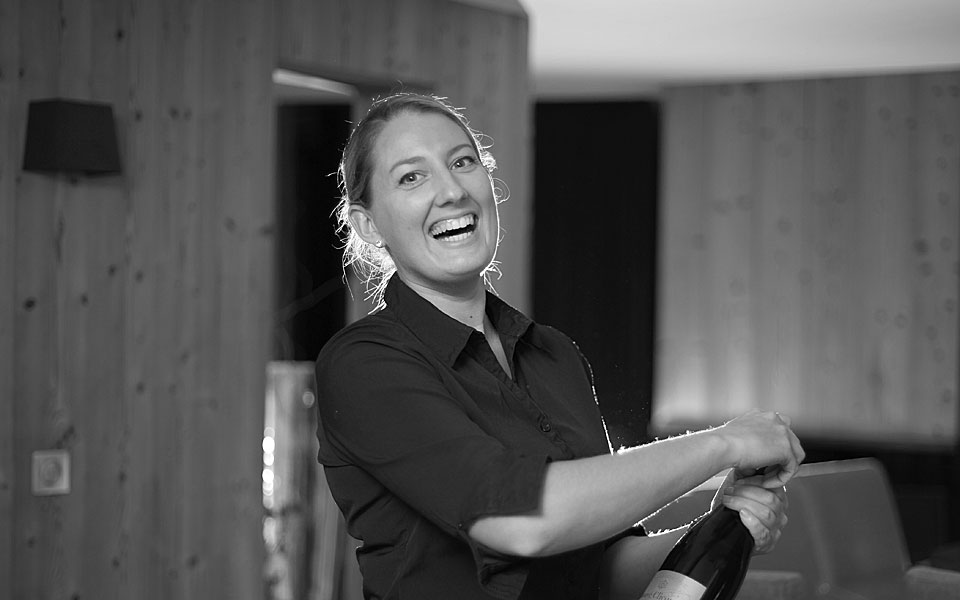 Nanny
Where:
Méribel, France; Méribel is part of the Three Valleys, one the largest ski areas in the world.
When:

end Nov 2015 to end April 2016
Salary:
From £110pw dependant on experience. Package includes accommodation, food and drinks, ski pass, skis/board and boots, medical insurance, transport from London to and from the resort. Additional performance-based bonus will also be awarded at the end of the season
Age range: Over 21 years (for car insurance reasons)
Overview:
The purpose of this role is to provide childcare to the children of Purple Ski and other clients, working as a private nanny and entertaining and stimulating the children in the comfort of their chalet or playing with them in the snow, and generally giving them a great time in the mountains! When not needed for childcare, supports chalet teams with housekeeping etc as required.
We are looking for dedicated, professional and enthusiastic nannies who are flexible and reliable in their approach to work. A ski season is a fantastic way to spend the winter and although the hours can be demadning, you will find the job rewarding. It is also an excellent way to further your career in childcare and the ideal way to make new friends!
Our of all resort staff, nannies do get the least time on the mountain as your working house are generally during day time hours. However when nannying you will get a full day and a half off each week on average and when you are supporting the chalets (usually outside school holiday periods), you work mornings and evenings with one day off per week and so that enables you to have plenty of time on the mountain.
Previous Experience
You must be CACHE level three qualified or equivalent (NNEB, Diploma in Childcare & Education)
At least two years post-qualification childcare experience is essential
Current First Aid certificate is essential
Full driving licence and at least 3 years post qualification driving experience is highly desirable.
European language skills (mainly French, Dutch, Spanish) are desirable.
Main Duties
Liaises with Purple Ski management and administrative staff, also with third party nanny agency in advance as necessary - ideally by email, also by phone - to understand the needs of clients (number and ages of children. hours required, special requirements etc.).
Meets the parents and children on the day of their arrival in resort and plans the week ahead.
Looks after the children staying in a particular chalet, usually for a whole week at a time, while their parents are out skiing for the day. Dependent on the number and ages of the children, you may be working alongside one or more other nannies.
Organises the children's day, including a variety of indoor and outdoor activities depending on the children's age and parents preferences. (Some toys, games, books, sledges are available in the chalets, there is of course lots of snow outside, plus a public swimming pool and ice rink, however you are also expected to provide arts & crafts materials).
Completes "daily diary", to be given to the parents each day, outlining what activities done, meals eaten etc.
Prepares nutritious snacks, drinks and lunch for the children as required, and clears and cleans away all pots, plans and dishes etc. (Sometimes parents like to meet their children at a mountain restaurant - in which case you take them there and back.) In Purple Ski chalets, ingredients will be made available for you to use for the children's lunches etc., but you must liaise with the parents and then the chef to organise this in advance, and be aware of what the chef does not want you to use!
When not required for childcare / nannying, works in chalets supporting the chalet teams as required, usually with housekeeping duties
Application
In the first instance please complete the online application form by clicking here.