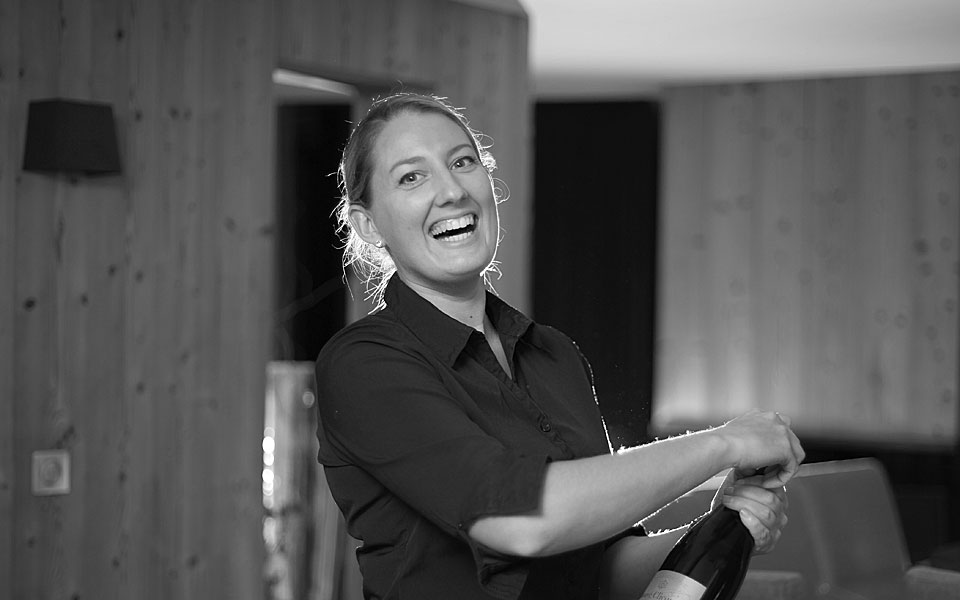 Customer Services Manager
Where:
Méribel, France; Méribel is part of the Three Valleys, one the largest ski areas in the world.
When:
From early October 2019 to early May 2020
Salary:
Highly competitive salary package with accommodation, travel, food and drinks included. Potential additional performance-based bonus.
Age range:
Over 21 years (required for car insurance purposes)
Overview:

The primary purpose of this role is to undertake all the liaison and planning needed to ensure that the guests' holiday is exactly as they wish it, determining customer requirements and organising all the various details of their trip. The job holder also provides general support to ensure the smooth running of operations.
Note : this is NOT a supervisory position, i.e., no staff report in.
Previous Experience
Computer literacy, in particular skills in Microsoft Office, including Outlook, Excel, Word, is essential
Ability to converse fluently (or near-fluently) in French is essential
Driving licence and 3 years post qualification experience is essential
Competent at record keeping and document management
A high degree of numeracy, accuracy and thoroughness, is essential
Prior experience in the hospitality industry is essential, familiarity with M&eacuteribel is highly desirable.
Prior experience of book-keeping and basic accountancy packages is highly desirable
Previous experience of driving large vehicles, on snow and/or overseas is desirable.
Main Duties
Customer Services
All contact with clients after a booking has been confirmed, to plan / prepare for holidays, including correspondence with clients by email / phone and all follow-up and "chasing"
Ensures completeness of planning and also completeness of information in database
Provides guest-related information to staff and ensure information is received and used
Manages supplies of gifts, toiletries and slippers etc. for guests, orders and distributes as necessary
Helps ensure that special occasionals and events (e.g., birthdays and anniversaries but also guest injuries and illness) are appropriately recognised and managed
Deals with client enquiries prior to the confirmation of a holiday booking
Sales and Marketing
Responds to all sales enquiries relating to Purple Ski
Confirms bookings relating to Purple Ski, responds to post-booking queries
Invoices for ancillary services (massages, airport transfers etc)
Follows up as required regarding overdue booking forms, invoices, payments
Reviews and actions daily aged debt reports
Prepares and sends out newsletters
Manages relationship with existing and new sales agents
General Administration/Operations Support
Helps with preparations at the start of the season and with closing down at the end of the season, including:


preparation and closing down of staff accommodation
general administrative tasks at the start of the season (e.g., preparation of guest information and chalet equipment)
Supports in the organisation and delivery of start of season training
taking staff to and from the airport



Supports chalet staff as required, answering questions and dealing with special requests from guests
On an occasional basis, provides airport transfers for guests
Prepares the weekend logistics sheet, planning airport transfers and providing summary chalet changeover/preparation information.
Supports sales and marketing activities, including preparing newsletters, updating Facebook page, Twitter
On an emergency basis (e.g., in the event of staff absence/sickness), provides cover for chalet staff and chalet assistant/drivers
Helps ensure that any accidents and emergencies involving guests or staff are promptly and effectively dealt with
On an exceptional basis, goes shopping to buy emergency provisions as required
Application
In the first instance please complete the online application form by clicking here.