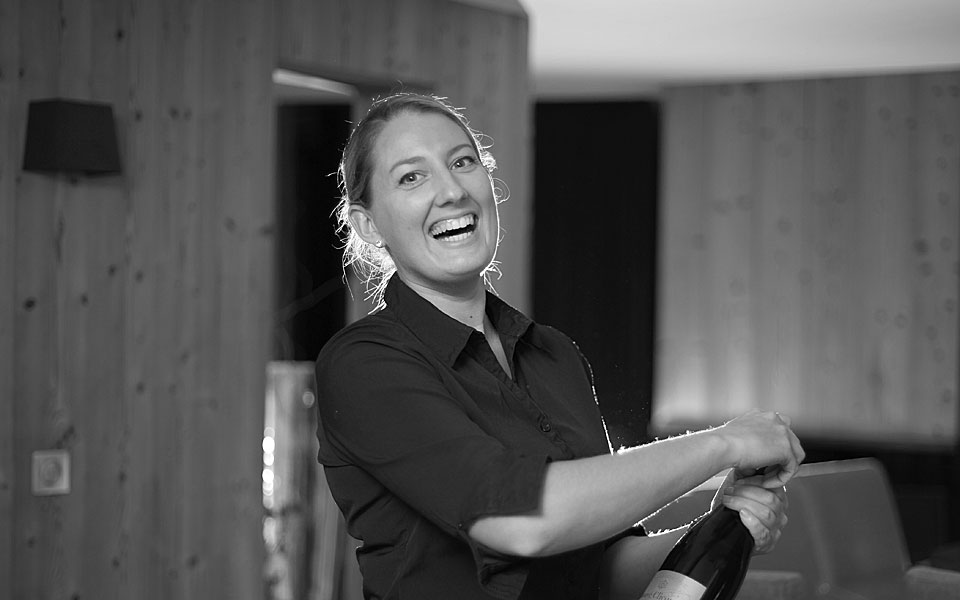 Job Descriptions
The Best Employers in the Alps
With 32 seasons of experience in this business we know that our staff are crucial to being successful. We are therefore looking for enthusiastic, hard-working and professional people to join us and help maintain and build on our excellent standards and reputation.
We take pride in being a great company to work for; we expect you to work hard and give us your best, but in return give you freedom and autonomy in your work, ensure you are well rewarded and have plenty of time to enjoy yourself.
We only employ professionals; by that we mean people with significant and relevant experience in the hotel and catering industry.
To make sure that our high standards and expectations are met throughout the whole season, full training is given in resort late November so that the whole team is fully up to speed from when guests arrive.
To this end it is essential that all applicants are available to commence work on / around the last week of November (some start before then). We also work closely with every staff member, reviewing their performance continually concluding with a formal exit meeting at the end of the season.
To see the individual job overview click on one of the titles below, and then complete the application form. Jobs highlighted in red are under offer, awaiting return of contract.
Last updated 11 May 2023 12:47 GMT