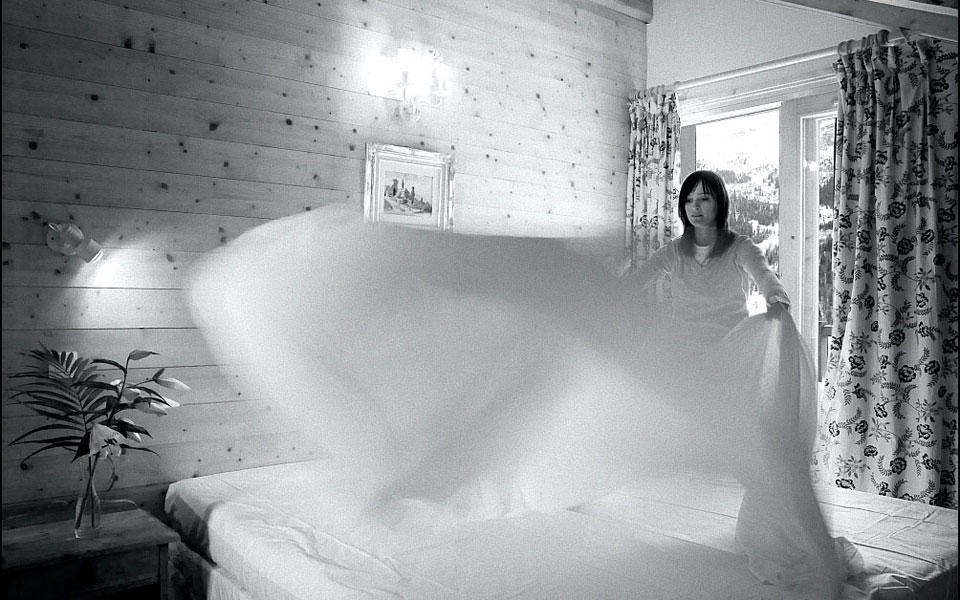 Housekeeper
Where
Méribel, Courchevel and Val d'Isère, France.
When
From end Nov 2023 to end April 2024
Salary
Highly competitive salary package with accommodation, food and drinks included.
Age range
No age restrictions
Overview
Liaising with the Chalet Managers, the Housekeeper is responsible for the daily cleaning of bedrooms and bathrooms and overseeing the cleanliness in the chalets whilst maintaining the Company's standards.
Previous Experience
Must have significant prior hands-on experience in housekeeping, ideally in high level establishments (e.g., super-yachts, 5* hotels, 2 AA rosette level restaurants).
Must be good at working as part of a team, have extremely high work standards, be self motivated, take pride in your work at all times and be conscientious.
While previous chalet work or spoken French is not a requirement, it can be an advantage.
Main Duties
Service : General
Creates a warm, friendly and welcoming atmosphere for all guests
Refers any complaints to Resort Manager
Ensures that all guests are provided with welcome literature and emergency contact cards
Ensures an effective handover to the relief housekeeper (who provides cover on your day off) so that the standard of service is maintained.
Service : Housekeeping
Housekeepers to do daily cleaning of bedrooms and bathrooms, and assist with the communal with help from the chalet team as well as ensuring that excellent standards of hygiene and cleanliness are maintained in/around the chalet at all times, including at end of season. Cleans and tidies the following areas daily (kitchen, food storage areas and dining room/area are the chef's responsibility):

Vacuums and/or mops floors/carpets in all bedrooms and common areas
Refreshes sofa and other cushions
Makes beds
Tidies guests' bedrooms
Cleans bathroom sanitary-ware and surfaces on changeover day
Cleans interior and exterior of windows as necessary
Carries out bedroom turn-down service during evening dinner service

On changeover day, works closely with all others on the chalet team to do whatever is needed to ensure a smooth and pleasant transition for the guests and efficient changeover for staff. Changes all linen and towels, thoroughly cleans chalet.
Changes bath and hand towels mid-week
Counts and bags up used linen/laundry ready for collection, labels bags, completes checklist(s). When clean laundry is returned, verifies receipts against the checklist and puts it away. Reports any issues (loss/damage etc.) to Resort Manager.
In conjunction with the others in the team, sets up and closes down the chalet at the start and end of the season
Administration
Helps the chalet manager manage stocks of all cleaning supplies/requirements for the chalet.
Helps Chalet team maintain an inventory of all linen, and ensures that future weeks' requirements can be met
Application
We are now recruiting for the 2023-24 season so apply now by filling in our online application form.
Whilst we are happy to have UK staff and help arrange your Visa to work in France, we will not be able to proceed with UK applicants past September 2023 due to Visa timeframes. For driving roles, you must have a Full Driving Licence for the country that your passport is issued and be aged over 21 for vehicle insurance purposes.