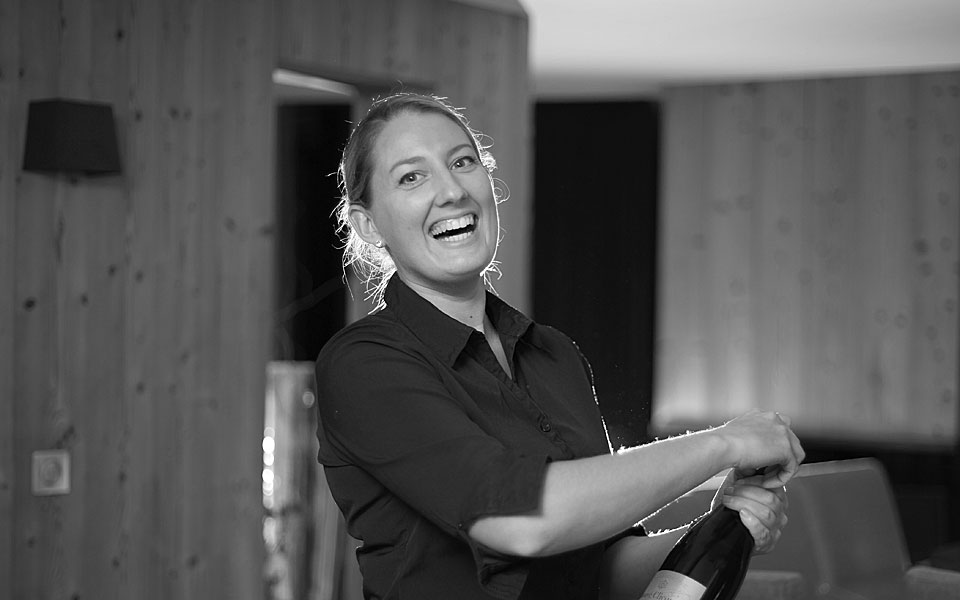 Working for Purple Ski
Purple Ski provides luxury catered chalet holidays in Méribel, and Val d'Isère, France. We operate truly exceptional chalets which can accommodate between 8 and 14 people, so that we can focus on providing a very high quality and individual service.
With 29 years of experience under our belts, we know that our staff play a vital role in the success of our company, so we are looking for enthusiastic, hard-working and professional people to join us and help maintain and build on our excellent standards and reputation.
We take pride not only in making sure that our guests have the best possible skiing holiday, but also on being a great company to work for. We hand-pick our team based on skills, experience and a great attitude, and we do expect the highest standards of work. However, we make sure that this is well rewarded and that there is plenty of time for enjoying life in the mountains as well.
Our record as an excellent employer is evident by our very high staff retention rates during each season (staff seldom leave us mid-season) and the large number of returning staff each season . See also the staff testimonials.
We are now recruiting for the 2022-23 season so apply now by filling in our online application form.
As of the start of September please note, all applicants must have an EU Passport or French Carte De Séjour. For driving roles, you must have a Full Driving Licence for the country that your passport is issued and be aged over 21 for vehicle insurance purposes.
"I just wanted to write and thank you for an excellent ski holiday last week. It's clear from all the staff how much they enjoy working for Purple Ski and its reflected in the service they offer."