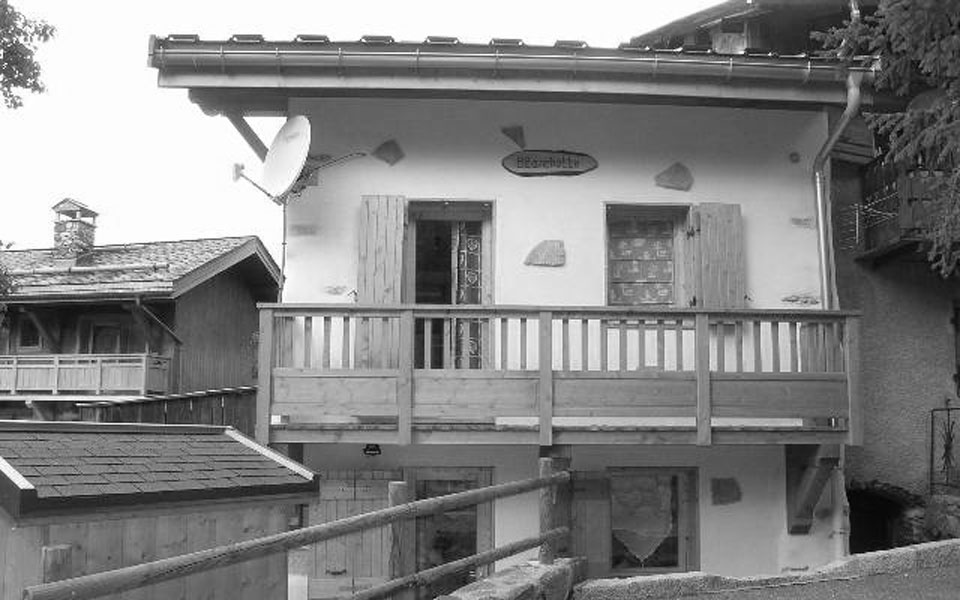 Staff Accommodation
We pride ourselves in offering good accommodation for our employees; all staff live in staff appartments outside of the chalets, but with easy access to the chalets and the ski slopes.
We also arrange for wireless broadband to be installed.
Where you are accommodated depends of course upon your job (e.g., the chalet you are assigned to) and also on the composition of the team (i.e., the number of couples and single men / women) as everyone shares a bedroom with one other person. We aim to match people to each other and, wherever possible, to their location preferences.